Let us tell your story with music.
Become a Partner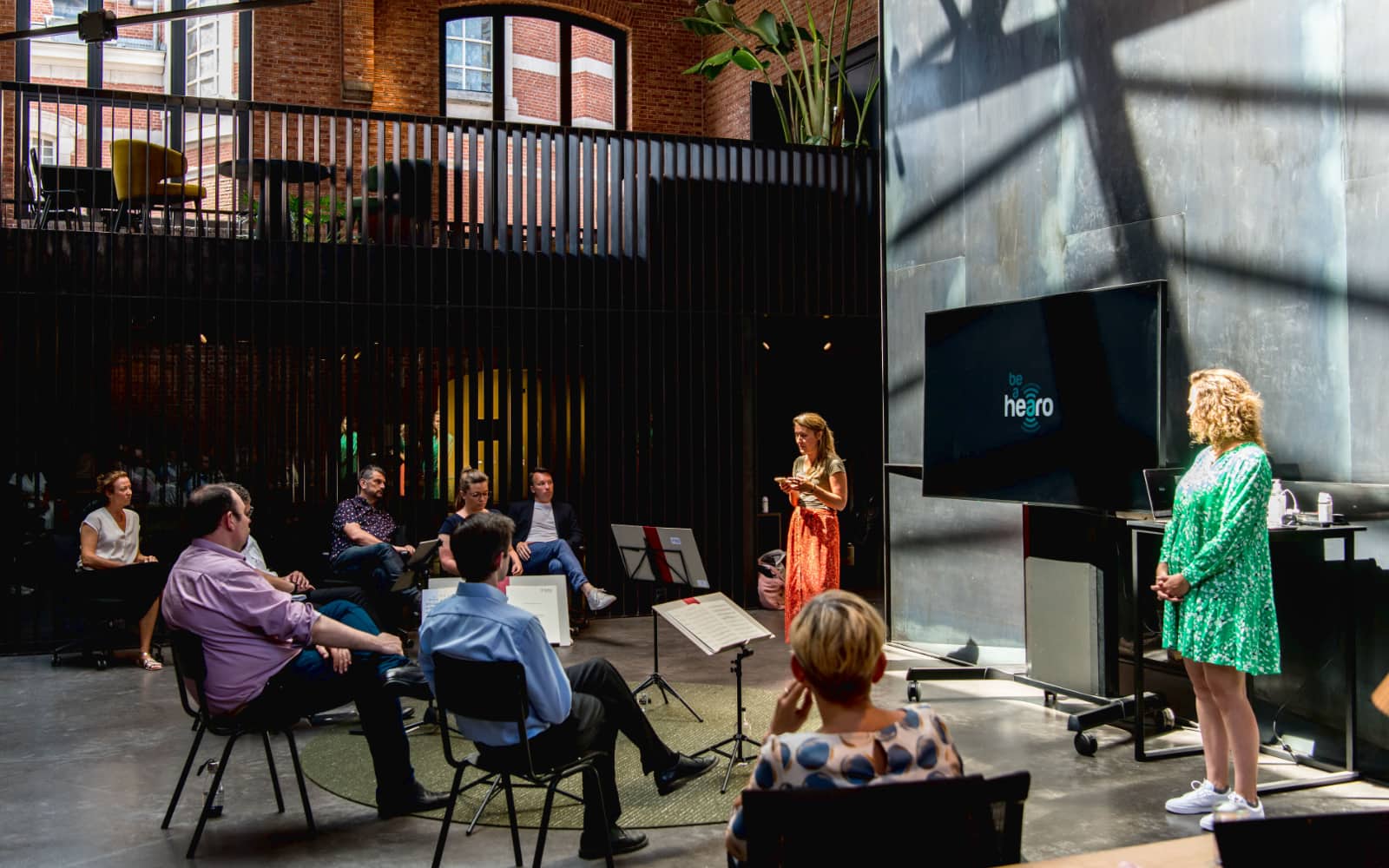 We are the market leader in creating made-to-measure musical experiences. For galas, product launches, network events, conferences, or any other type of event, we can create an unforgettable musical experience for you and your guests.

With clients such as Vlerick Business School, Riziv, Group Van Roey and Stolt Tankers, Boho Strings has already entertained some of the finest companies in Belgium and abroad.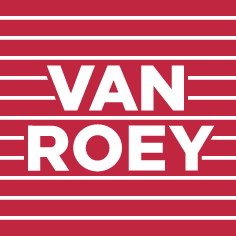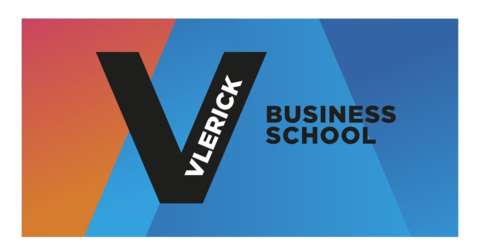 We are your go-to partner for creating unforgettable musical experiences.
WORKSHOPS
After losing our dear friend and colleague Peter De Prins, LQ, BoHo Strings and partners joined forces to create Be A He(a)ro: an initiative that promotes every day Listening Leadership. With this initiative we can create a positive impact on each other's mental health and well-being. In a world where it may be hard to hear or be heard, everyone can make a difference by practicing Listening Leadership. In short everyone can be a He(a)ro.
Improve your connection with employees, your customer experience and your business performance through Listening Leadership.
Sponsorship
Sponsorship of Boho Strings is one of the most powerful investments that you can make. As musical storytellers we aim to contribute to a more sustainable and inclusive world. We will help you deliver your message with our projects.
Contact us today to find out how!
sponsor our latest project