Let us tell your story with music.
Become a Partner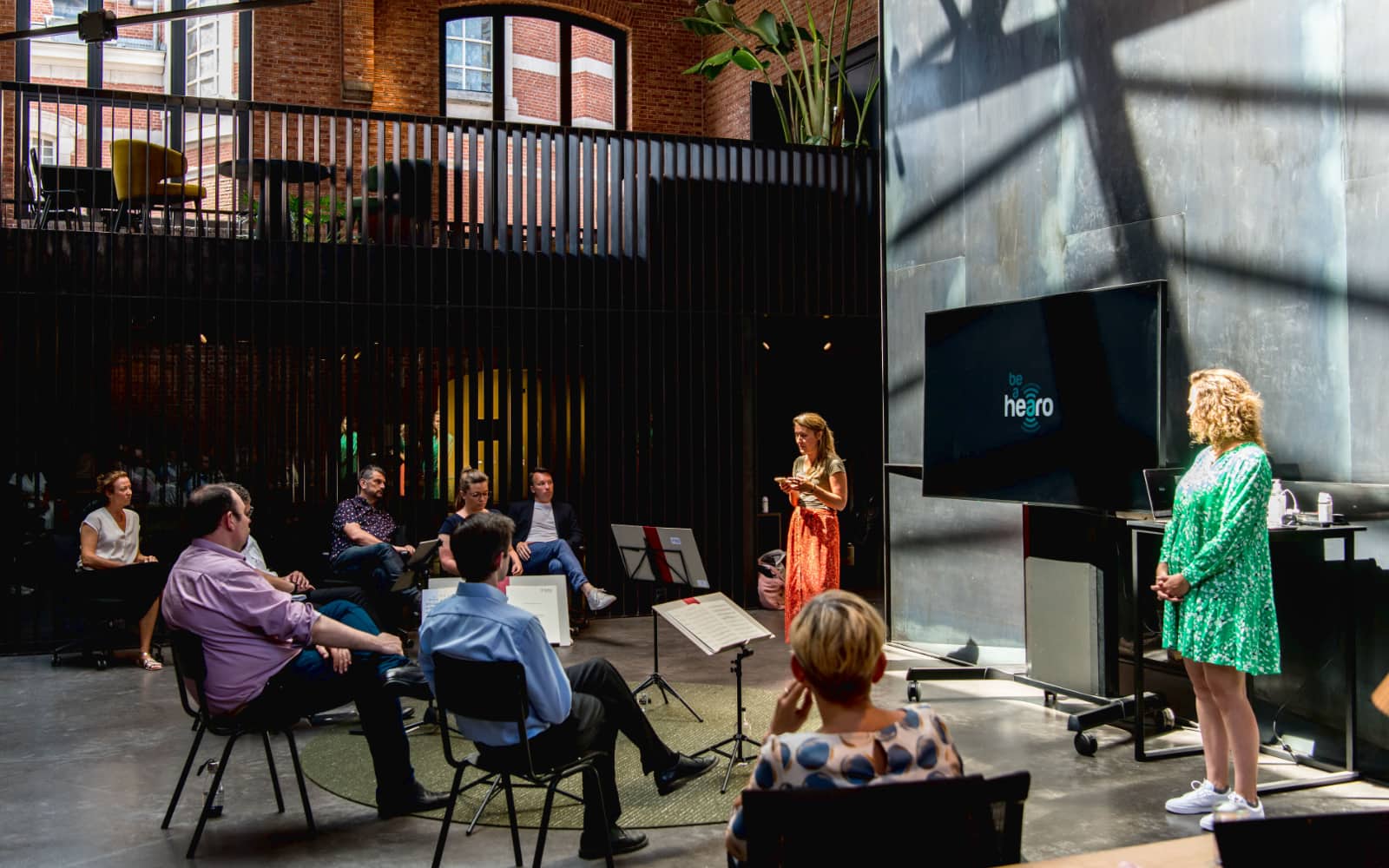 We are the market leader in creating made-to-measure musical experiences. For galas, product launches, network events, conferences, or any other type of event, we can create an unforgettable musical experience for you and your guests.

With clients such as VOKA, Vlerick Business School, Riziv, Group Van Roey and Stolt Tankers, Boho Strings has already entertained some of the finest companies in Belgium and abroad.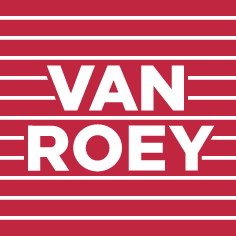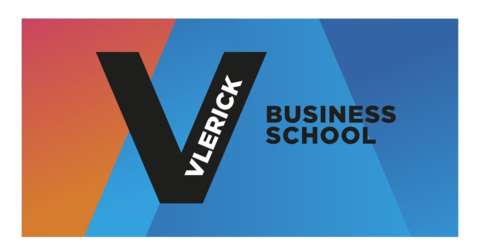 We are your go-to partner for creating unforgettable musical experiences.
WORKSHOPS
In collaboration with LQ, we have created a unique inspiration session on Listening Leadership: Be A He(a)ro. In this 4-hour session, we immerse you in live music and give you a new perspective on listening. We offer your executives know-how and useful tools to become He(a)ro Listeners.
Improve your connection with employees, your customer experience and your business performance thanks to Listening Leadership.
Sponsorship
Sponsorship of Boho Strings is one of the most powerful investments that you can make. As musical storytellers we aim to contribute to a more sustainable and inclusive world. We will help you deliver your message with our projects.
Contact us today to find out how!
sponsor our latest project