Check Our Calendar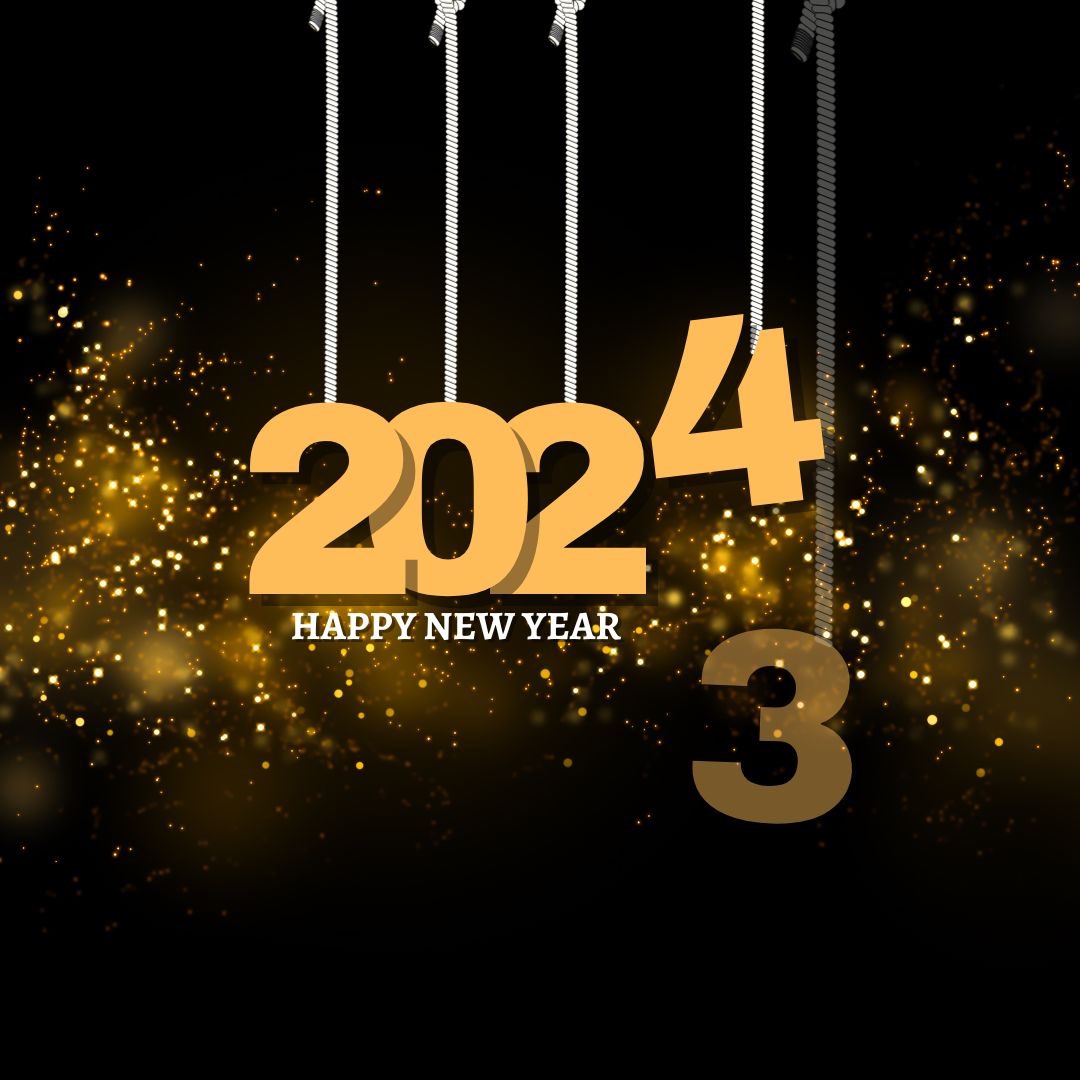 Concert
New Years Concert 2024
Music by Mozart, Shostakovich and Tchaikovsky
Boho Strings brings a sparkling New Year's Concert with music by Wolfgang Amadeus Mozart, Dmitri Shostakovich and Piotr Ilyich Tchaikovsky. Come...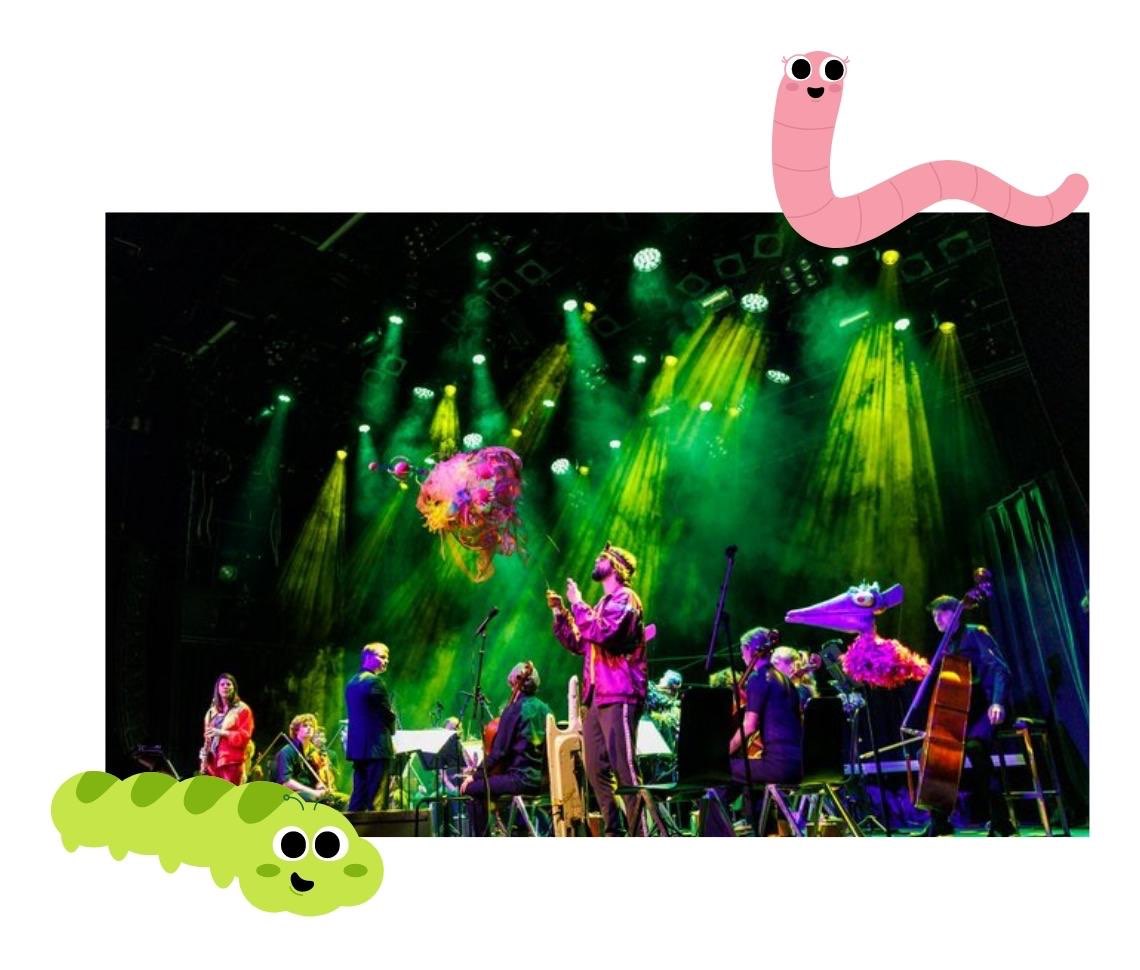 Concert
If You Know Why a Fish Talks
To music by Tijn Wybenga and lyrics by Joost Oomen
The eccentric duo Perforator, along with Boho Strings and conductor David Ramael, perform an ode to animals with a lower level of cuddliness. Ecosystems are...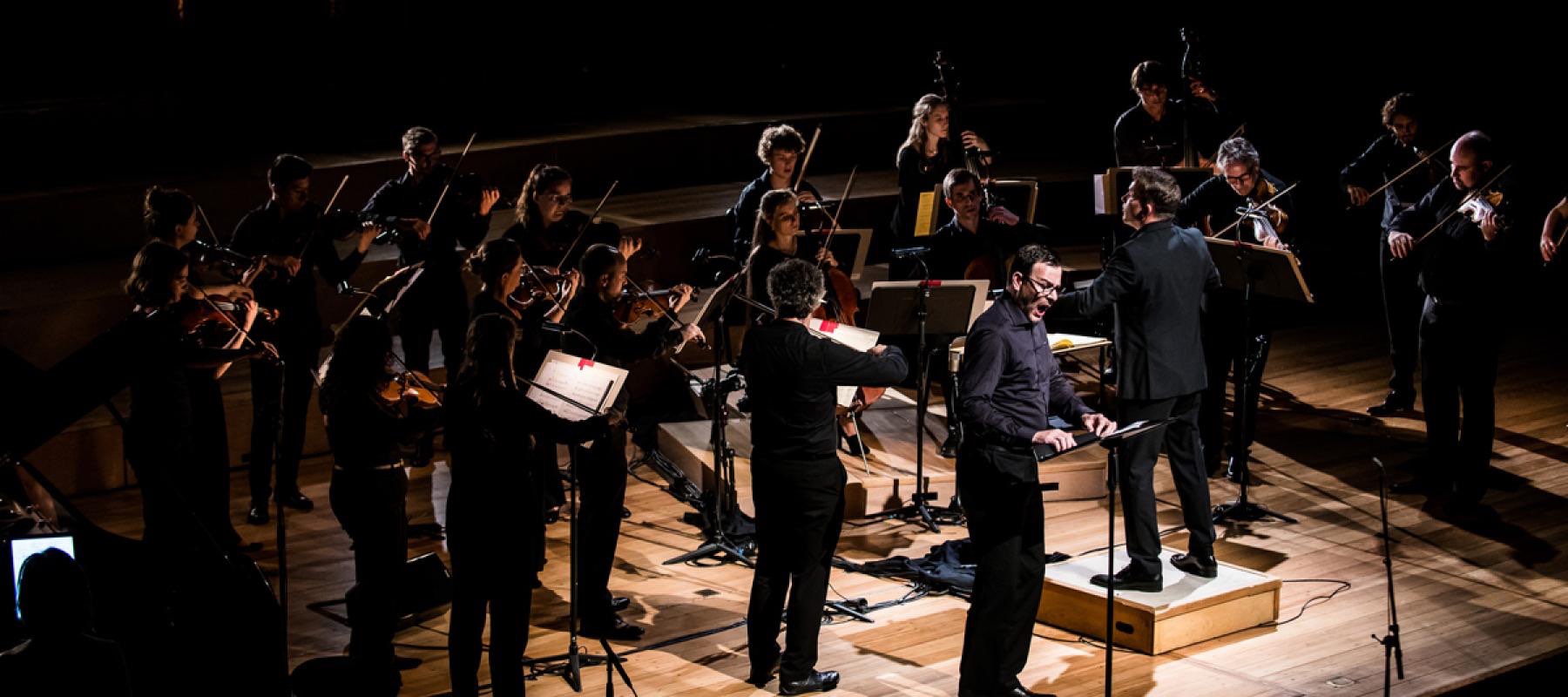 Concert
Be A He(a)ro
With Andreas Scholl, countertenor and Tamar Halperin, piano
On 10 September 2021, to mark World Suicide Prevention Day, Boho Strings joined German countertenor Andreas Scholl and Israeli harpsichordist Tamar Halperin...